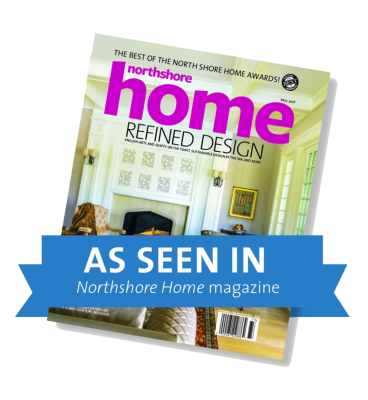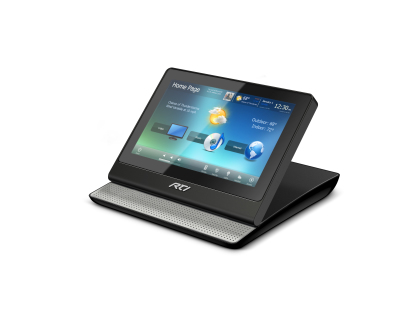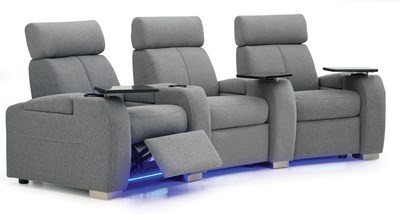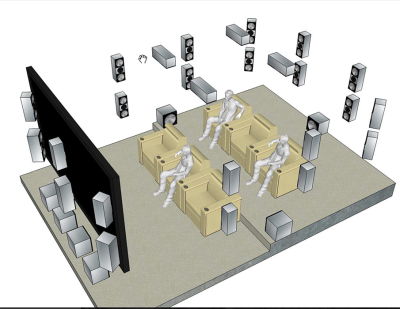 DESIGN
CONTROL
SEATING
Every home is different and each involves unique challenges to consider.  Wether a remodel or new construction, we will work with your general contractor and architect to design a home theater that provides an easy to use, reliable, and exceptional quality result at a price you can afford. 
New technology, custom apps and control systems allow you to spend more time enjoying your home theater, and less time learning it.  Our expert programmers will customize a control solution you can be comfortable with and simple enough for anyone in the family to operate.
A theater chair is not defined as a simple recliner with cupholders. A true theater chair provides excellent ergonomic support, and is specifically designed and engineered for home theater viewing. A true theater chair provides escapism into the world you are watching on the screen.